task_app
Task UI Concept inspiration from dribbble
https://dribbble.com/shots/7141339--17-TaskApp-Mobile-App-Concept
Coming soon
Full feature app with firebase integration.
Will use bloc pattern
Good learning source.
:heart: Found this project useful?
If you found this project useful, then please consider giving it a :star: on Github and sharing it with your friends via social media.
Facing flutter integration with firebase checkout our new app - FlutterFire
Youtube demo -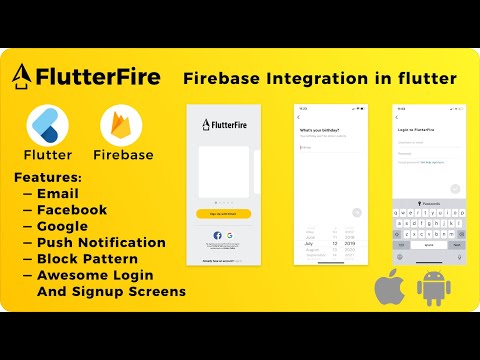 Project Created & Maintained By
HathTech Innovations Pvt. Ltd.