Red Runner
Red Runner, Awesome Platformer Game.
It is now free and open source and always will be. :clap: :tada:
| :sparkles: Getting Started | :rocket: Download | :camera: Screenshots | | --------------- | -------- | ----------- |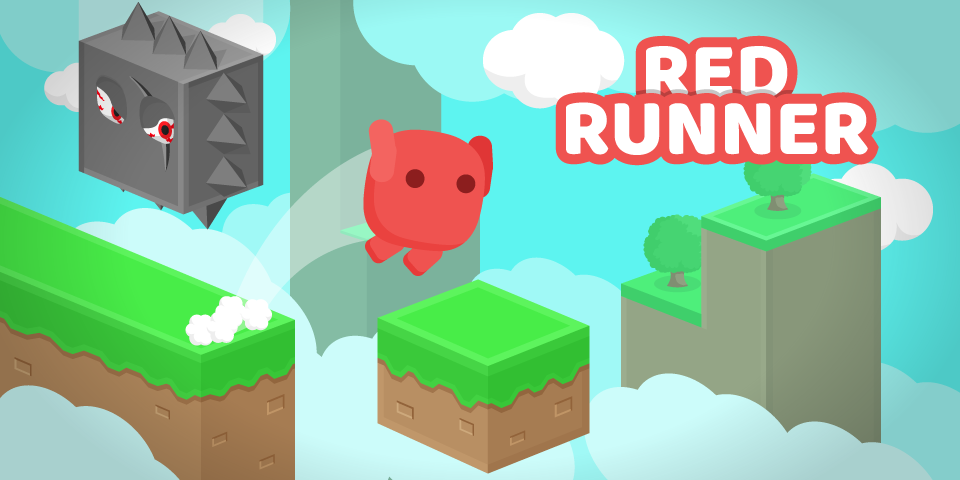 :movie_camera: See the Trailer
Getting Started
Follow the below instructions to get started with Red Runner source code:
Open Project in Unity and Enjoy!
Requirements
Make sure you have the below requirements before starting:
Download
You can get access to Red Runner source code by using one of the following ways:
git clone https://github.com/BayatGames/RedRunner.git

Also you can the build version of the Red Runner using the following ways:
Screenshots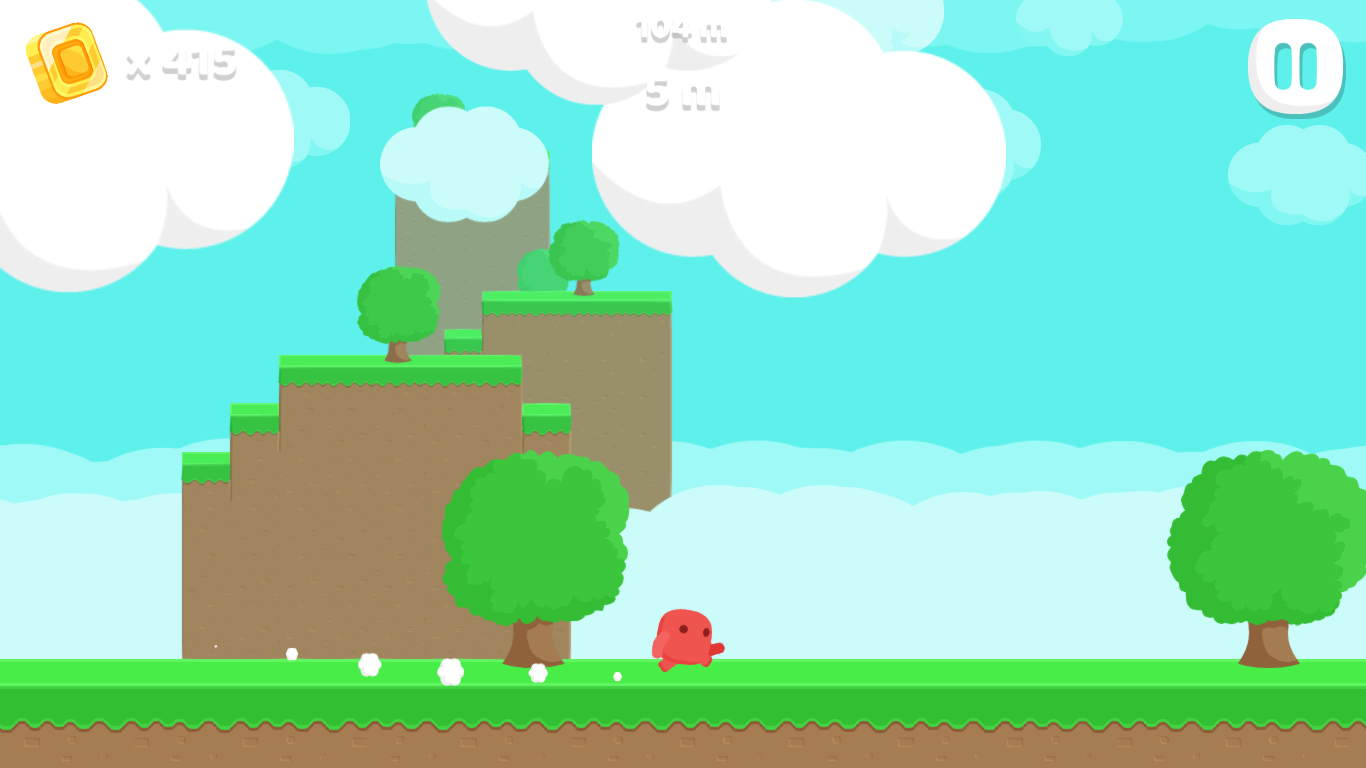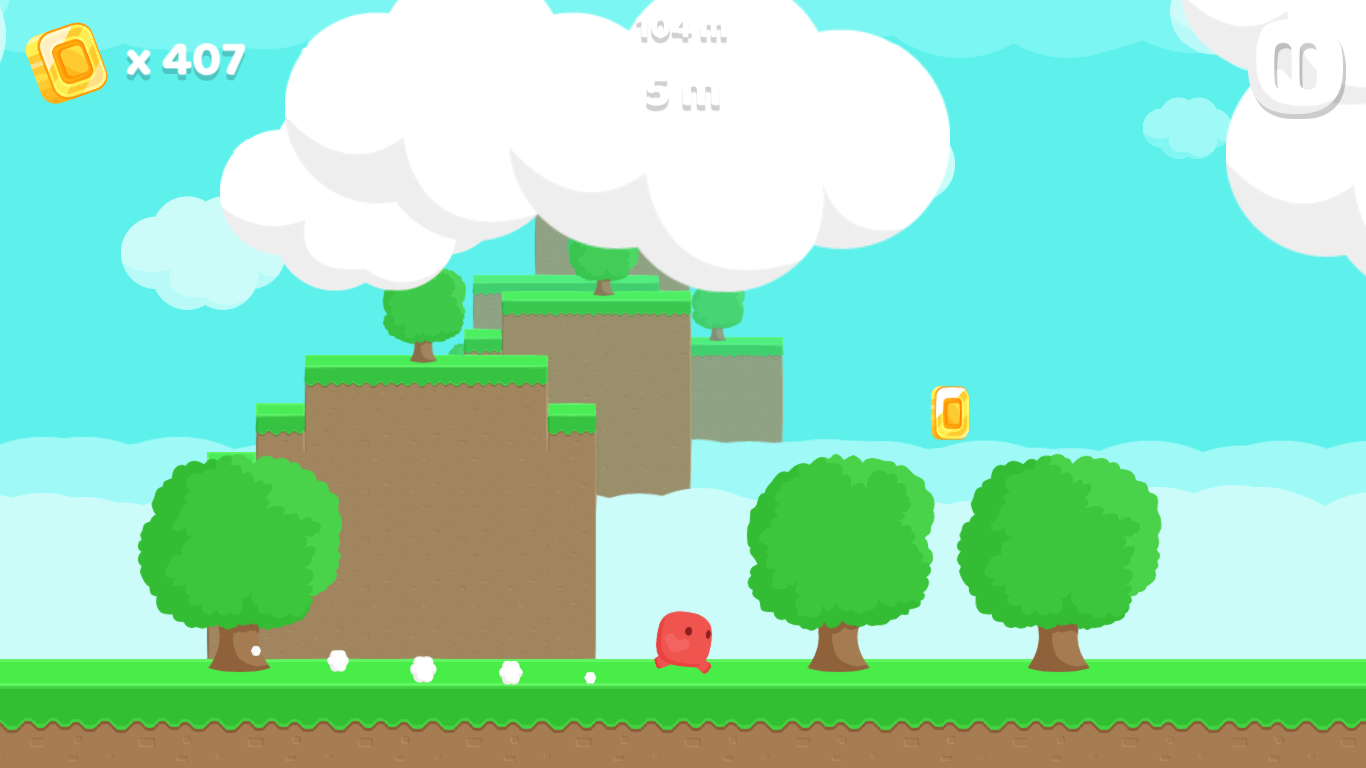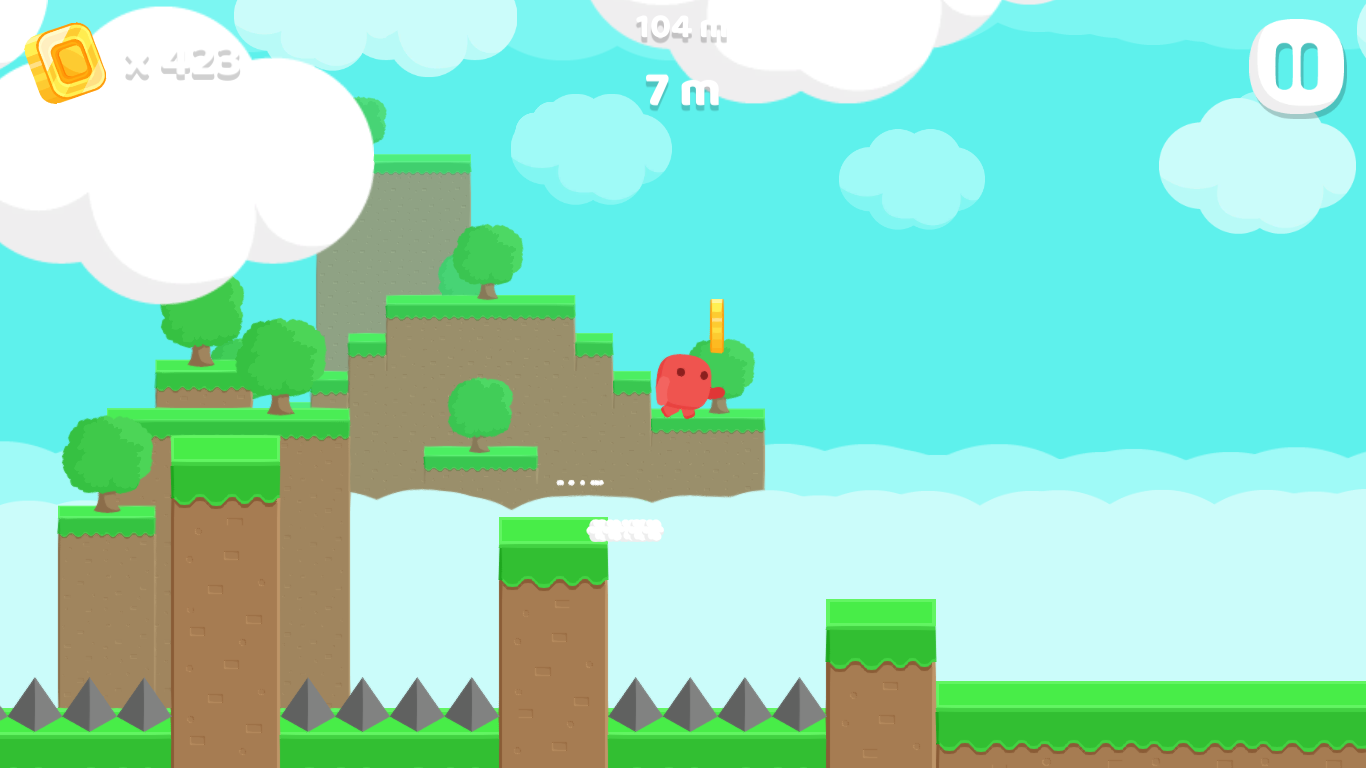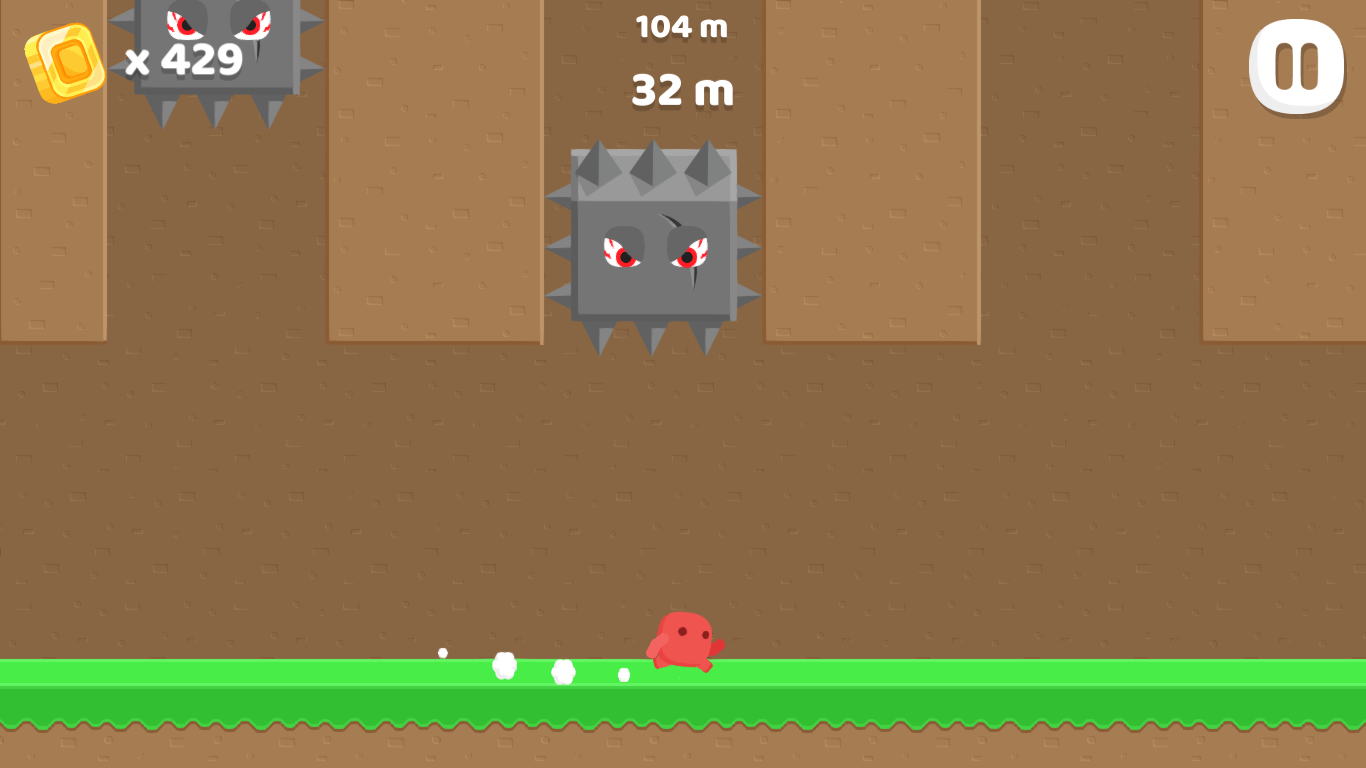 Credits
Related
Resources
License
MIT @ Bayat Games
Made with :heart: by Bayat Games